About half way done with the tab for it. Hopefully I can get it posted by tonight.
---
Posts: 4
Joined: Tue Jun 22, 2010 4:56 pm
Anyone got any further on this?
I'm not good enough to tab yet D:
---
Posts: 95
Joined: Mon Aug 04, 2008 2:09 pm
Contact:
Easy:

Verse: G Am F
Chorus: F(a bunch) Am C G Am F
End: C F C G

It's late. Figure out the rest by your self.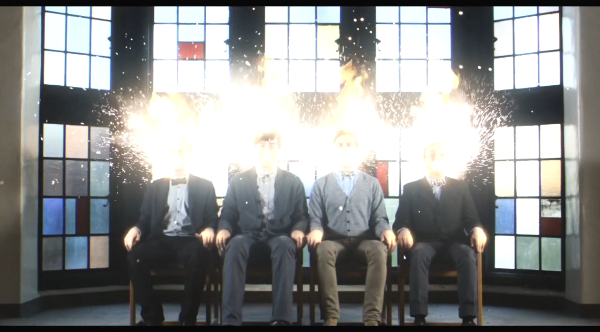 ---